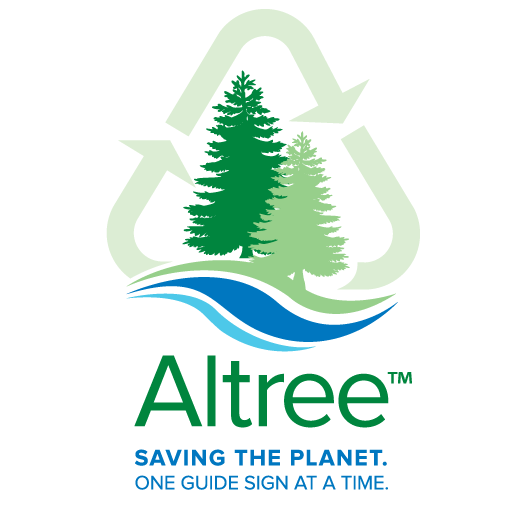 Join us this week, from April 25-29 at the 2016 Hannover Messe International Trade Fair! Five days dedicated to featuring the latest innovations and trends in the following industries: Industrial Automation | Industrial Supply | Production Tech | Energy | Digital Factory | Research & Technology.
VISIT US AT OUR BOOTH: 

Altree USA

USA Digital Factory & Industrial Supply Pavilion

Hall 6 | Stand K45-5
Visitor Information
Venue
Hannover Exhibition Grounds
Address:
Messegelände, D-30521 Hannover
Using a navigation system? Please enter "Hermesallee".
Hours
Daily: 9:00 am to 6:00 pm
Tickets
Exhibitors
The Whole World of Technology Under a Single Umbrella
View Our Listing Here:
Altree Info Altree Listing
Events
Top dialogue for top industry experts.