OUR STORY
Altree™, an innovative new product, will be used to replace aluminum road signs throughout the United States and Internationally.
Altree™ is made from recycled plastic milk jugs & wood chips, known as "forest slash" that would otherwise burned or left on the
forest floor. Altree™ is the only sustainable way to utilize non-commercial timber, greatly reducing the
number of catastrophic forest fires, and will also reduce the amount of
plastic bound for our landfills.
As a road sign, the Altree™ product is significantly cheaper and safer than aluminum, not to mention that it is a green product and has been designated as a bio-preferred product by the US Federal Government.
In 2010 Altree™ was recognized as the Most Innovative Forest Product in the World.
The executives of Altree™ are working with Albuquerque Economic Development (AED), as well as a host
of vendors and strategic partners with the goal of building the first production factory in Albuquerque. Initial employment will be 14 to 20 full-time jobs and could climb to as high as 80, or more, within three to five years.
The Altree™ executives are committed to creating green manufacturing jobs in New Mexico while protecting our forests, restoring our watershed and reducing the amount of plastic heading to our landfills.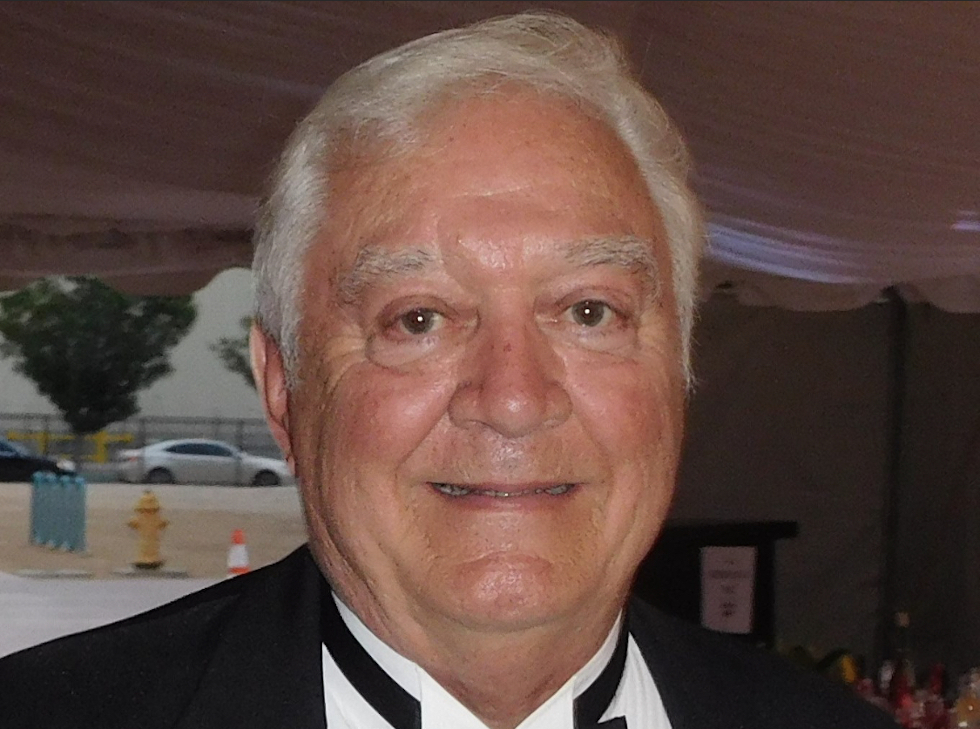 Phil T. Archuletta CEO, President & Shareholder
Phil T. Archuletta is a native New Mexican, born in the town of El Rito located in Rio Arriba County. He is the inventor of Altree.  Altree was featured at a Wood Products of the Future Conference by the United Nations held in Switzerland in 2010.  He has been inventing and patenting products throughout his lifetime.  In addition to Altree, Mr. Archuletta holds six patents for other inventions including, "Tuffnut," the anti-vandalism hardware device.  His work as an inventor continues, as he was awarded his most recent patent in 2021.   
 In addition, he is formerly CFO of Ojo Caliente Craftsmen, has 50 years in the sign construction business.  He is a recognized innovative leader in the design, construction, and materials utilization in the signage business.  Mr. Archuletta left Ojo Caliente Craftsmen in 1990 after 20 years of tenure.  He began P & M Signs, Inc. with his sister Maybel Ocaña, with the dream of building a successful business and employing local talent from Mountainair, New Mexico.   By all accounts, Mr. Archuletta and his team at P & M Signs have created a successful enterprise, with over 1M in sales annually in a rural community.  Mr. Archuletta's philosophy of "keep it simple and get it done" has driven him and his business to be a best-in-class provider of high-quality signage for government, commercial and private consumption. His clients include the U. S. Forest Service, National Park Service, the Department of Game and Fish, Bureau of Land Management, the New Mexico Highway Department and cities, counties and municipalities throughout the United States. He has the distinction of having one of the few Smokey Bear franchises in the country.  You can find his signs throughout the entire U.S. Forest Service and National Park system.
Additional accomplishments include:
He is the co-author of his memoir, By the Grace of God – Stories from the American Dream. He is also the co-author of Women Marked for History, which won  the New Mexico Heritage Preservation Award in 2015.  He is the author of the popular book, Traveling New Mexico.
Department of Agriculture National Most Successful Minority Owned Business, 1984
Small Business Association Regional Award 1984, 1985, 1986

Green Zia Quality Award, 1986

Small Business Development Center (SBDC) New Mexico State-wide Advisory Board Member – 30 years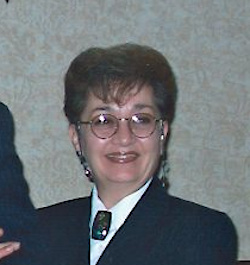 Maybel G. Ocaña, Director and Shareholder
Ms. Ocaña has spent the better part of her career as an educational administrator in New Mexico.  She was instrumental in forming P&M Signs, Inc. in 1991 and has been involved in the planning and formulating of the launch of P & M Plastics.  The following is a brief description of Ms. Ocaña's professional career:
Pojoaque School District, 2001-present
Eight Northern Indian Pueblos, 1998-2001
Ojo Caliente Head-start Program 1981-1983
Member of the Kit Carson Electric Policy Advisory Consent Board
Some of Ms. Ocaña's accomplishments, past and present include:
Business Administrative License, 2003-2011
Treasurer, El Rito Betterment Association 
Secretary to the Committee for Excellence in Education, Ojo Caliente School District 
State President, New Mexico Office Education Association